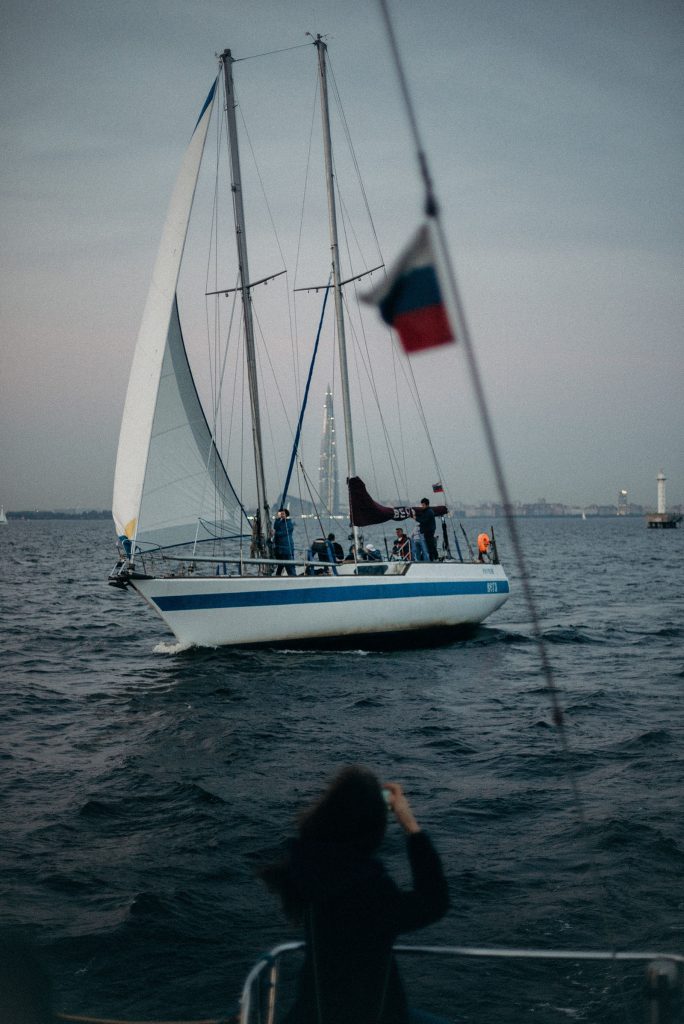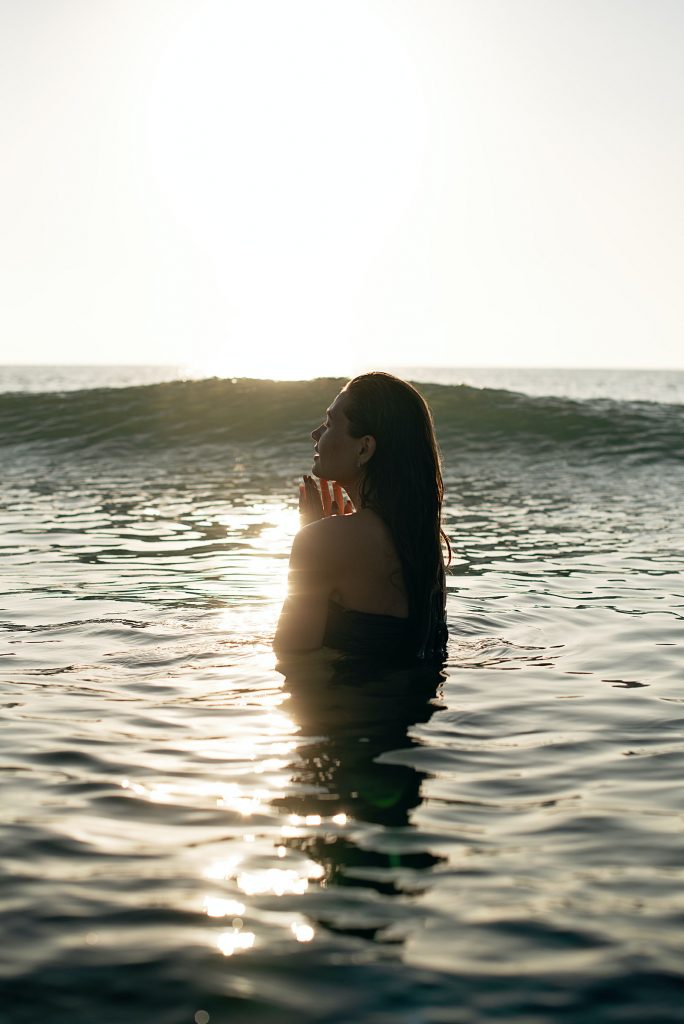 Helping the small to mid-sized thrive
At Beach Funding we believe talent, creativity and hard work should be the drivers of success for US businesses, not access to funding.
Small to Mid-sized SMEs account for more than 25% of US GDP yet often struggle to access the finance they need. These businesses deserve better. Beach Funding exists to fill this gap and help these small to mid-sized businesses thrive.
We are proud to be opening up new sources of long-term institutional capital, worth millions of Dollars, to the small and mid-sized businesses that make such an important contribution to the American economy.

Empowering businesses to achieve their potential
We are dedicated to supporting growing and ambitious businesses with funding provided by institutional investors. We work together with SMEs and their advisers to find smart and bespoke solutions, recognising the need for a flexible and forward-thinking mindset. We use big data, but also our experience and common sense, assessing deals on their own merits.
Connected in the community
Beach Funding relies on its teams of 'boots-on-the-ground' funding experts who have decades of SME lending experience between them and are fully connected to the communities in which they operate. Beach Funding combines its proven Algorithmic data with its local knowledge to identify those businesses that are poised to grow and shares that data with business advisers to help them support their clients' needs.
Our Funding Partners
Our funding for mid-sized businesses is sourced from a mix of institutional funding partners, such as asset managers and pension schemes, and senior bank lines combined with capital from our own balance sheet.