$10,000,000
Lent to businesses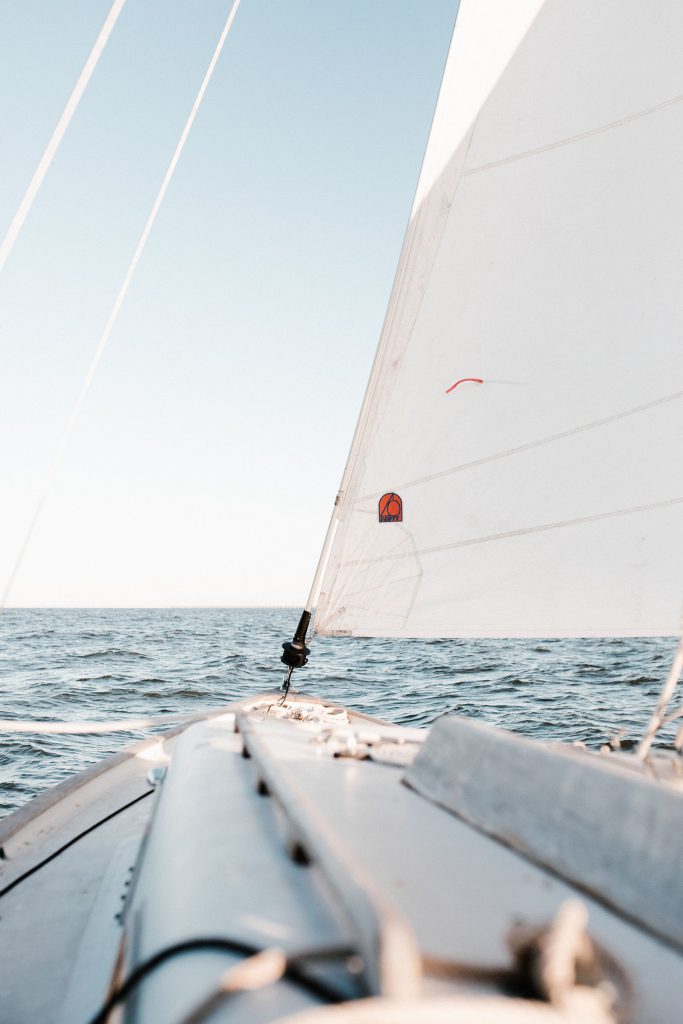 Helping small to mid-sized SMEs thrive
Our aim is to provide better funding solutions to mid-sized SMEs. We specialise in using term loans to fund business needs ranging from additional working capital through to management buy outs and more.

Businesses we serve include Cannabis, Logistics, Manufacturing, SaaS, Entertainment, Publishing, Construction, and Service industries, including Restaurants, Law Offices, Medical Practices, Cleaning Services, and Consulting, to name but a few.
Why our funding is different
Beach Funding is built for business, enabling SMEs to seize opportunities, grow revenues and expand into new areas.
Beyond algorithms
Our award-winning range of data models give an early indication of credit appetite, prioritising the potential for your business to grow.
Personal approach
Engage with our expert credit team and National business development directors – we will support you at every step of the way, providing a responsive and accountable service.
Tailored solutions
We look at each business individually on its own merits – we are flexible but robust in our credit analysis.