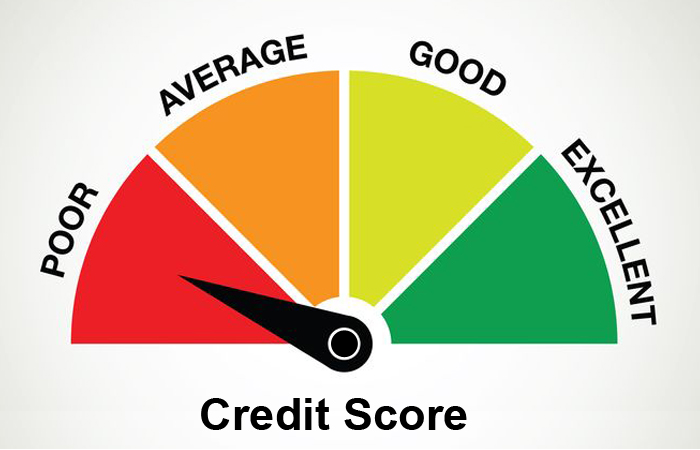 Don't believe that a low credit score will keep you from getting reasonable and quick business funding.
Seth Adams
Senior Funder at Beach Business Funding
There is an old adage that my father always used to say, "Banks don't want to lend when you need money, they only want to lend when you have enough". He said a lot of things, but this one still holds true.
And why should they lend to credit risks? According to a recent Wall Street Journal Article
"The largest banks" have essentially abandoned the small business market," said Mr. Cole, who analyzed bank regulatory filings for The Wall Street Journal. The analysis looked at loans of up to $1 million, adjusting for bank mergers and acquisitions.
Weak demand, tighter lending standards and high costs have put a lid on small business borrowing in the past seven years, even as other types of financing—home mortgages, auto loans and corporate finance—have rebounded from the financial crisis.
Many big companies are locking in low-cost, long-term financing or borrowing to fund mergers, said John Elmore, vice chairman of consumer and small business banking at U.S. Bancorp. Small-business owners, by contrast, "are just more cautious or don't have the degree of confidence to go full in," he said, despite good financial performance." (Wall Street Journal, Big Banks Cut Back on Loans to Small Business, Ruth Simon, Nov. 26, 2015).
That's where Alternative Financing comes in. It picks up where the banks have neglected or failed us. What is alternative finance?
Alternative finance refers to forms of finance that are outside the institutional finance system of banks and capital markets. 'Fintech' is the ecosystem within alternative finance made up of companies, technology, and processes that aim to improve traditional methods of finance in categories such as:
Payments and invoicing
Consumer lending and credit
Small business lending and credit
International money transfers
Equity financing and crowdfunding
Insurance
Consumer banking
Wealth management
Savings and investments
Capital markets
Risk management
Regulation management
Cryptocurrency and blockchain
It's an area where the rules and risk decisions of banks no longer apply. Here, a business, whether ongoing or a startup , can find the funds it needs. But there are many players and plenty of opportunities to make a wrong move.
That's when it comes to a decision whether to go with a broker, like Beach Business Funding, or an entity that is or claims to be a funder. Obviously the one who claims to be is being dishonest from the get go, and that's not what you want from someone who is arranging for your business's money.
As for funders in the Alternative Funding arena, they can often work the same as a bank. Instead of shareholders, they have investors, and they don't want to risk any more than they have when lending their investors (or their own!) money. Besides, the truth is, they work for their investors, not for you.
That's where the benefit to a broker comes in. The broker works for you. Whatever it is that your business needs, whether it is a line of credit, equipment financing, real estate loans, startup loans or emergency cash, your broker has access to hundreds of funders and lenders who can serve you well. A funder has only their own funds, while a broker can search for the right fit. And of course, the broker gets paid from the lender, not from you. Think of the broker as a navigator through the world of alternative finance, delivering you what you seek and looking to make a business lifetime friend.
That's what we do at Beach Business Funding. We are transparent in how we work, delivering you what you want, with no surprises. We want to be your BBF, Best Business Friend, to serve your business and to provide you with what you need, with no worries.
If you are looking for business funds, make time to speak with us here. We will give you the honest and most thorough explanation and follow ups you deserve.
And always, be careful out there!