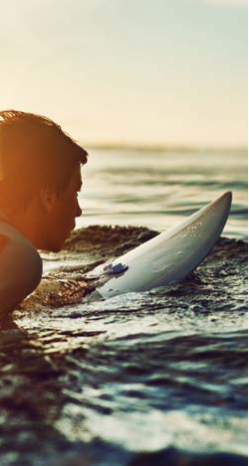 GENERAL GUIDELINES
Diverse Funding
Beach Funding is an established alternative lender dedicated to funding SMEs with business loans of up to $5m using pioneering data, personal relationships and a pragmatic lending process enabled through proprietary technology.
INTEREST RATES from 5%
The indicative interest will capital from a wide range of sources, depend on both the strength of the credit grade – ranging from 5 stars (strongest) to 1 star (weakest) – and the security grade – ranging from 5 padlocks (strongest) to 1 padlock (weakest).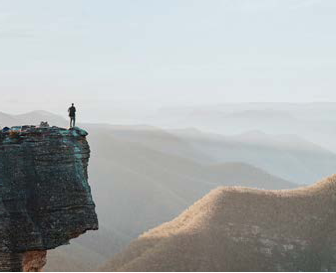 GENERAL CRITERIA
Business US SMEs trading across all sectors excluding property
Amount $20,000 – 5,000,000
Repayment Terms 1 – 5 years, amortising and/or bullet
Security 1st ranking debenture/ fixed charge over property/ fixed assets/ guarantees
Purpose Refinance/ working capital/ asset purchase/ acquisition/ MBOs
INFORMATION REQUIREMENTS
✓ 2 years' historical, forecast profit & loss and balance sheet for term of the loan
✓ Historic and forecast cashflows for term of the loan
✓ Most recent management accounts not more than 2 months old
✓ 3 months bank statements
✓ Turnover and debtor breakdown by customer
Our Propensity and Risk Model analyses vast sets of SME data enabling us to work with US SMEs to find lending solutions that work for their business.
This translates simply as a two-tiered grading system:

The credit grade combines market and company financial data with proprietary non-financial data to provide a credit grade of 1 (weak) – 5 (strong) Stars.
This translates simply as a two-tiered grading system:

The security grade reflects available security combining balance sheet with predictability of cashflows to provide a security grade 1 (limited asset cover)
– 5 (significant asset cover) Padlocks.

CASHFLOW LENDING
| | |
| --- | --- |
| Cashflow Metrics | Review of customer concentration and level of revenue that is contracted, predictable and/or repeatable |
| Restrictions | Dividends and other distributions may be restricted |
| Financial Metrics | Interest cover >3x / total debt service cover >1.25x / leverage (debt/EBITDA) <3x |
ASSET BASED LENDING
| | |
| --- | --- |
| LTV | <80% LTV at market value – dependent on the specific asset, underlying business and structure of the loan |
| Eligible Assets | Property, receivables, stock, asset purchase |
| Valuation | Independent valuation required on property/ independent debtor book review may be required |
GET IN TOUCH
Tel: 786.270.2040
Email: Submissions@BeachBusinessFunding.com
You understand that by continuing, you are providing 'written instructions' to Beach Business Funding under the Fair Credit Reporting Act authorizing Beach Business Funding to obtain information from your personal credit profile or other information from Experian. You authorize Beach Business Funding to obtain such information solely to prequalify you for credit options. You also agree to receive autodialed and manually dialed text message communication from Beach Business Funding to the phone number listed above. You understand that you are not required to agree to the receipt of texts as a condition of purchasing goods and obtaining services from Beach Business Funding and that you may opt out at any time. Text STOP to STOP or HELP for HELP. Standard Msg & Data Rates apply.