Helping the mid-sized thrive
Our funding supports the growth ambitions of mid–sized businesses across the US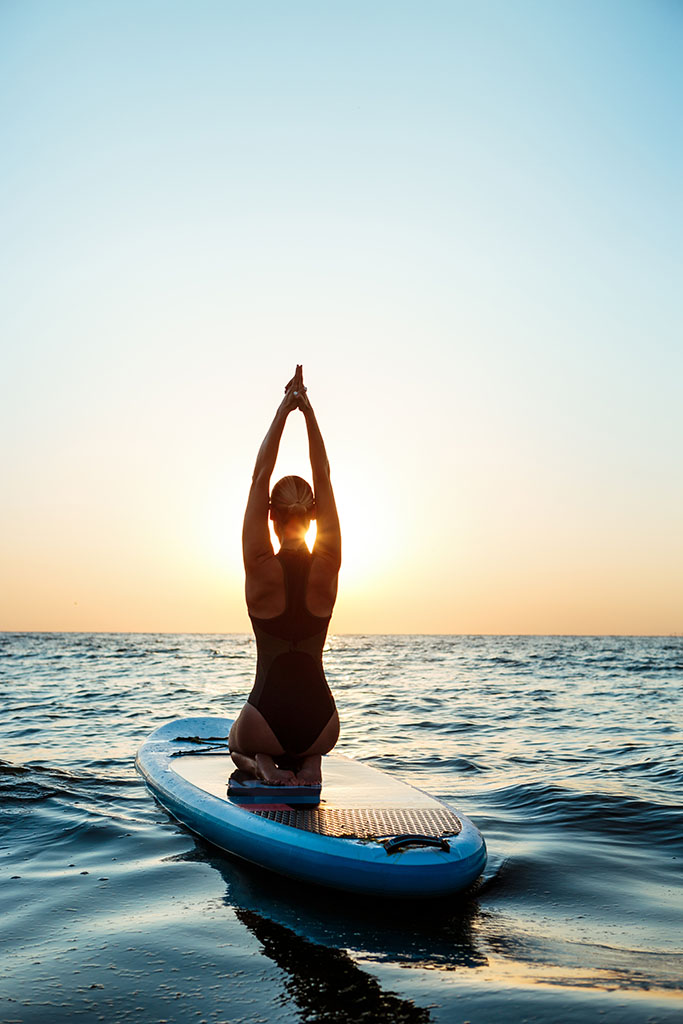 We have built a network of regional business development, regional heads of credit and credit experts located across the US.
These teams work closely with the adviser and borrowers from initial enquiry through to drawdown, to establish lending opportunities and explain our credit appetite, as well as meet management teams who issue indicative terms with credit backing who manage timelines and expectations.
The funding for the mid-sized businesses that we support is sourced from a mix of institutional funding partners, such as asset managers and pension schemes, and senior bank lines combined with capital from our own balance sheet.
The breadth of our funding sources means we have the flexibility to deploy capital to mid-sized businesses across the full credit spectrum.
Furthermore, because we are not a bank, we are not constrained by banking regulations that are designed to protect deposit holders, but also restrict the banks' ability to support SMEs.