Accountants, corporate finance advisers, commercial finance brokers, and private equity investors please contact your regional business development director.
Businesses looking for funding
We recommend all potential borrowers use an intermediary such as an accountant, corporate finance adviser or commercial finance broker when approaching us for funding. Before approaching an intermediary it's worth being aware of our general lending criteria.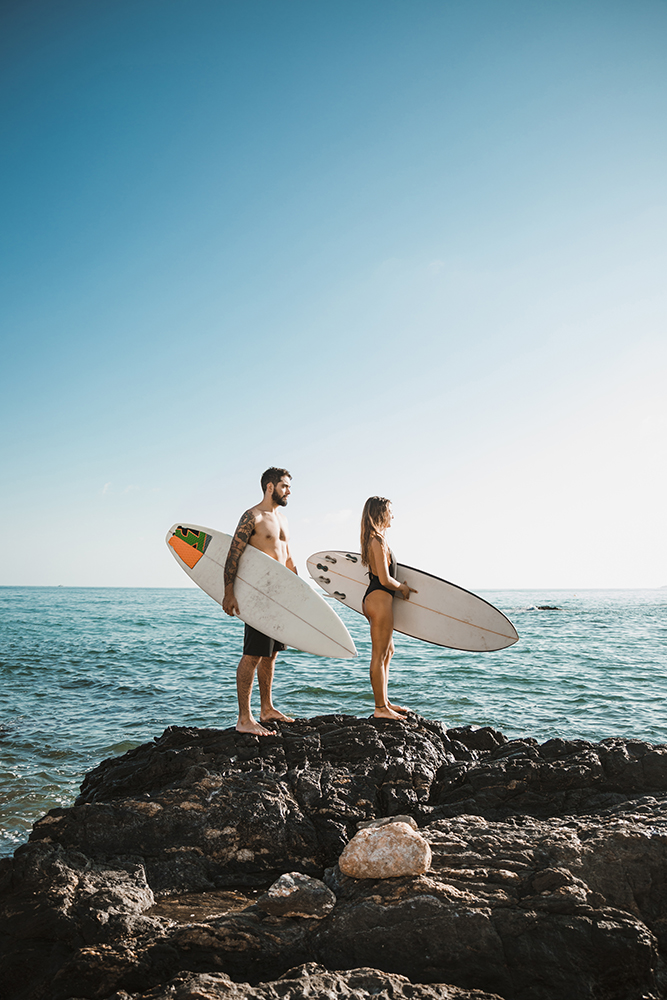 Our regional business development and credit teams work closely with local business finance communities. Find out more about Beach Funding in your region below.
Find out more about your local team and how they're supporting businesses in your area.