Bespoke funding solutions for mid-sized US SMEs
WHO WE ARE
At Beach Funding we believe talent, creativity and hard work should be the drivers of success for US businesses, not access to funding.
There are around 400,000 mid-sized SMEs accounting for more than 25% of US GDP. However, they often struggle to access the finance they need. These businesses deserve better. Beach Funding exists to fill this gap and we are proud to be opening up new sources of long-term funding to help these businesses thrive.
By combining the latest in data analytics with traditional lending skills and a regional network of business finance specialists, we provide funding from $1m up to $100m for businesses looking to grow organically and/or through acquisition.
Although we offer asset backed loans, cash-flow lending accounts for approximately 75% of new funding and is particularly suited to high growth businesses.
Mid-sized SMEs represent less than 5% of private sector businesses, yet account for more than 25% of turnover.
We define mid-sized SMEs as having between $0.5m and $40m in gross assets. There are around 400,000 of these businesses in the US, typically employing between 10 and 250 people.
We focus on serving mid-sized businesses because they often have funding needs that are too complex for online only lenders or are too small, with insufficient assets, to fit the traditional lending models operated by the banks.
By assessing a business's ability to service its debt from its income streams (cashflow lending) rather than lending against specific assets (asset backed lending), we are able to provide businesses with funding solutions that are specific to their needs. Cashflow lending accounts for approximately 75% of our new loans and is particularly suited to funding high growth businesses that need capital to expand either organically or by acquisition.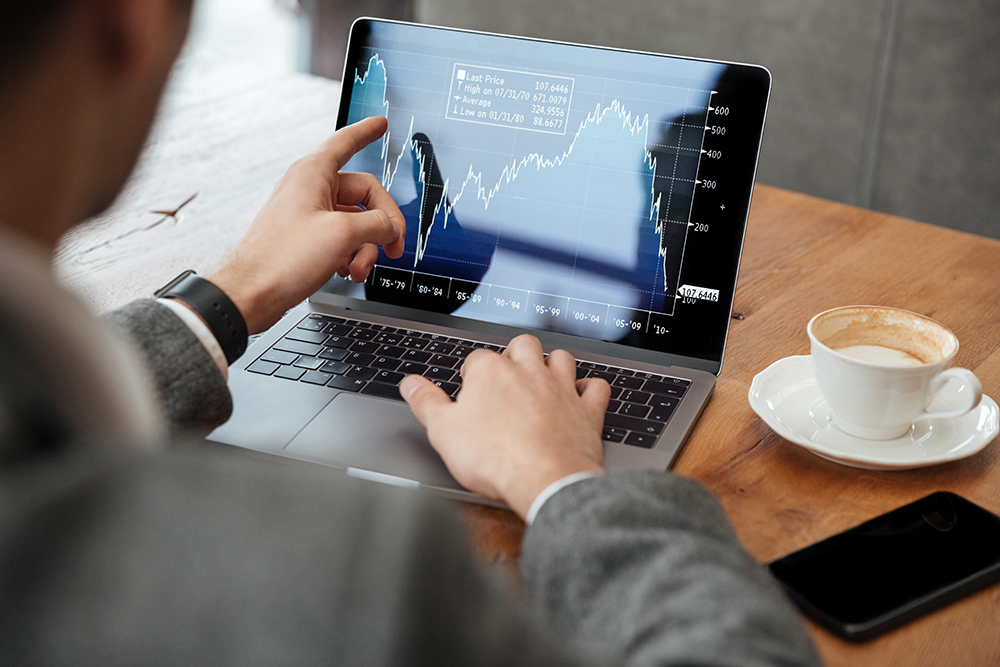 The funding for the mid-sized businesses that we support is sourced from a mix of institutional funding partners, such as asset managers and pension schemes, and senior bank lines combined with capital from our own balance sheet.
The breadth of our funding sources means we have the flexibility to deploy capital to mid-sized businesses across the full credit spectrum. 
Furthermore, because we are not a bank, we are not constrained by banking regulations that are designed to protect deposit holders, but also restrict the banks' ability to support SMEs.